BUILDING PERFECTION
We consider any projects of all types and levels of complexity – from large-scale custom applications and enterprise eCommerce solutions to quick CMS websites for a small business that wants to develop better communications with it's local customers. Digital Fitness Networks can also design sites that keep frequent updates by our clients themselves in mind.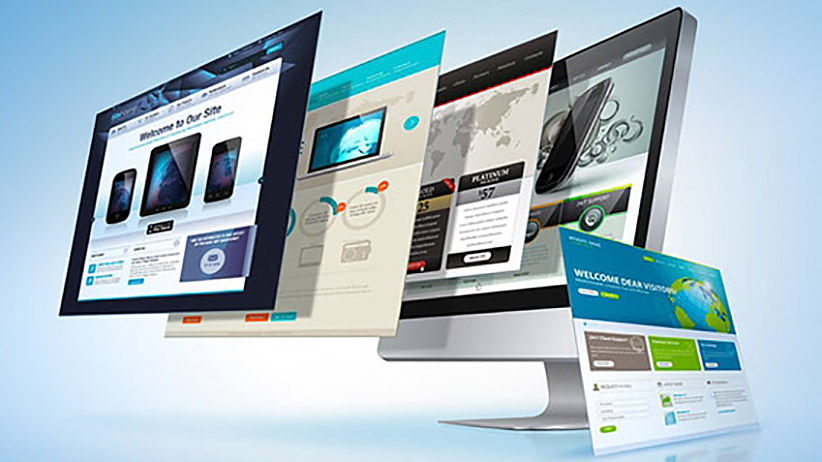 Digital Fitness Networks is a Tampa Bay Area web design and development company based in St. Petersburg, Florida. We service the Pinellas, Pasco, Hillsborough, Polk and Manatee counties onsite, we will gladly consider projects from any physical part of the world as the internet has no boundaries as far as commuting goes. We would be extremely pleased to meet with you to discuss your next project.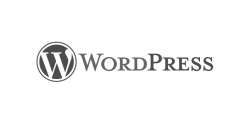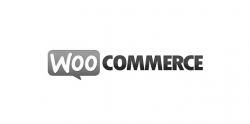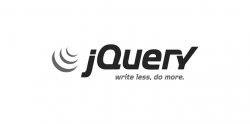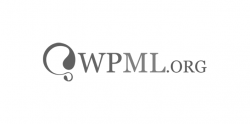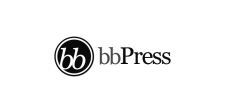 LET US BUILD YOUR SUCCESS!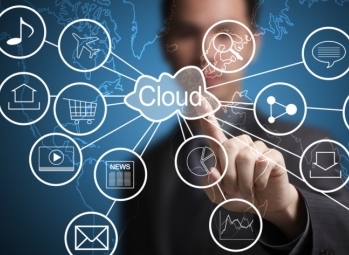 Digital Fitness Networks is a one stop shop for all your website creation and management needs – creative concepts, business website and e-commerce site design and complete web development, photography, web analytics, video, SEO, interactive advertising and internet marketing as well as technical and on-site support and training – Whatever you needs are, Digital Fitness Networks will provide a complete solution for you. More importantly is how we do it, we treat your business as we would our own. We create some of the most exceptionally designed, clean and responsive websites you've ever seen!
If you sell your products or services over the internet or would like to start doing so, we can create an online store that will simplify selling your products globally and finding ways to expand your brand to more people than you ever thought possible! Contact us regarding your web site design, re-design or eCommerce project outline today!
At Digital Fitness Networks, LLC. we specialize in web site design, re-design and taking the winning parts of your site and adding on professional SEO, graphics and a refreshing new look and feel for your customers to experience.
Social media marketing provides a powerful opportunity to engage your target audiences directly and to generate buzz around your brand or your content.
Once this content is published across your personal social channels, it certainly improves it's presence, and they tell two friends, and that's how it works. The word begins to spread and the next thing you'll see is an increase in your traffic, site engagement and a dramatic rise in visibility over many different social media channels.
A blend of inbound strategy and agile delivery that will bring your website improved traffic and great results!
We focus on customer experience, continuous improvement and optimised content and you will start growing your inbound enquiries from day one.
DEVELOPMENT
Responsive Website Development
WordPress Customization
HTML/CSS and CMS Website Design
App Development
Growth Driven / Agile Design
INBOUND MARKETING
Keyword Research
Blogging
On Page SEO
Landing Page Creation
Content/Offer Creation
CONSULTANCY
Monthly ROI Reporting
Campaign Performance Reporting
User experience analysis
Training for WordPress and Hubspot
Lead Nurturing and Automation