Digital Fitness Networks, LLC.
St. Petersburg Residential Computer Repair Service
NEW COMPUTER SYSTEM COMPLETE SETUP AND ANTI-VIRUS PROTECTION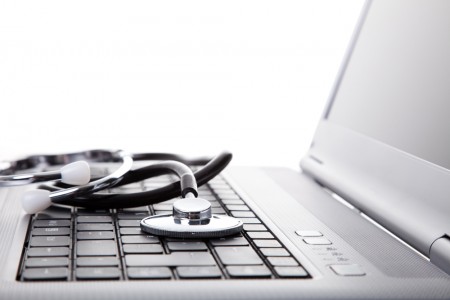 Digital Fitness Networks is the place to go for your St. Petersburg Residential Computer Repair Services. We want to make sure your computer works right from the moment we unpack it from the box for you. Let us connect, personalize and update your system, set up user accounts and security, connect your computer to the Web and install programs like antivirus and malware protection, security software, firewall settings, applications like Microsoft Office and Adobe Products and will also move all of your existing data from your old computer to your new one, providing we can gain access to your computer without it or the hard drive being damaged in any way . Our goal is for you to have a positive and worry-free computing experience without the anxiety that comes with a new computer and a new operating system.
We are fully capable of providing you with a network and components that work together seamlessly, without issues caused by improper network setup, computer malware and virus problems, connectivity issues, network router and broadband connection problems and incorrect wiring or incorrect wireless network setup, leaving your entire network unsecured from outside intruders.
Our New Windows Computer Setup service includes (Windows 7 – Windows 8 / 8.1 – Windows 10):
Setup and connect computer, monitor, keyboard, mouse, and speakers
Perform first time setup and create all user accounts
Install all current updates and set to auto update
Optimize Start Up Programs, Remove "Bloatware", Optimize Shutdown
Set up menus, desktop, and taskbars, boot to classic desktop if desired
Setup Microsoft Accounts and Local Accounts if necessary for necessary Windows functions such as the Windows Store.
Install Antivirus, Anti Malware Protection* (Different pricing options will be explained at time of service regarding cost of subscriptions)
Connect to wired or wireless network, test and optimize network speed and conductivity, check wired network cable connectivity and wiring
Set default preferences for web browsers, program defaults, install all 3rd party software available
Update to most current BIOS version (if available)
Setup all email accounts required
Create system recovery media on DVD or USB Media (DVD Media +15.00 USB Media +10.00)
Install all printers, scanners, peripherals, external storage devices and cloud services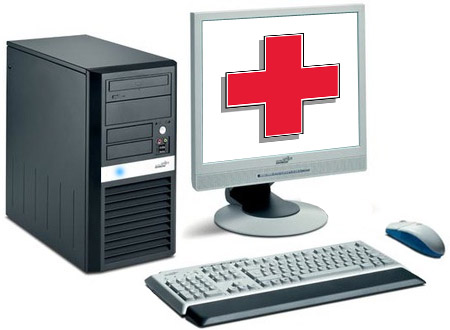 ON-SITE – $ 99.99
DROP-OFF – $ 49.99
St. Petersburg Residential Computer Repair Service
PERSONAL COMPUTER OR LAPTOP TUNE-UP
At Digital Fitness Networks, periodic computer tune-up package is available for your computer that will show you immediate results in both increased speed and better overall performance and front line security. We will come in and examine your operating system for problems and clean up any unnecessary or malicious software, delete all temp files and update all existing software on your system as well as checking for Windows Update full automatic functionality. A complete list of our Computer Tune-Up Service is included below:
Diagnose performance problems and provide estimates for parts such as RAM or a SATA or SSD hard drive and transfer service if necessary
Optimize for quick start up and shutdown by removing unwanted or unnecessary programs from running in the background
Clean up menu and quick launch and taskbar shortcuts per customer request
Remove unwanted programs and trialware (also known as bloatware)
Clean up registry and temporary files
Do a complete virus and malware scan
Download and Install critical system updates from Microsoft
Update all system device drivers that are necessary for connected devices to perform.
Setup Microsoft Accounts and Local Accounts if necessary for necessary Windows functions such as the Windows Store
Activate existing security software or install Avast Internet Security
Create system recovery media on DVD or USB Media (DVD Media +15.00 USB Media +10.00)*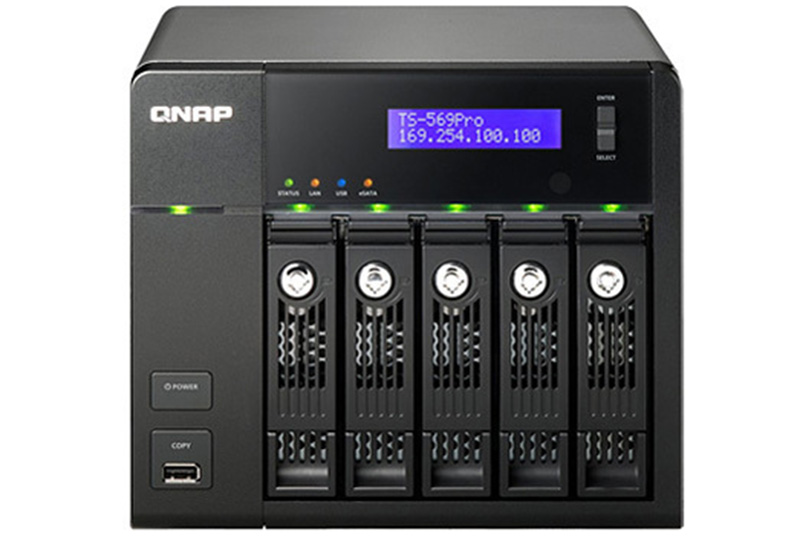 St. Petersburg Residential Computer Repair Service
DATA BACKUP AND RECOVERY SERVICES
Most of us all realize how much we rely on the data contained within our personal computers, everything from passwords to pasta sauce recipes, most of which we wouldn't want to lose or be prevented from accessing in any way. Most of us are fairly negligent regarding backing up our data as well it's just a fact that a lot of us, including myself have been too lax in up until now. Our techs at Digital Fitness Networks can help you in getting set up with a backup system that is right for your needs and bulletproof, keeping your important data current and updated at all times.
Pricing for these services is contingent upon a couple different things, keep in mind that backing up to your main system drive is not recommended, performed or supported by us. Data needs to be backed up to an external destination drive. These are most commonly located on another computer or a networked or USB external drive or drive array that can easily accommodate holding anywhere between 2x and 3x the size of your hard drive being backed up to provide for multiple copies.
There are a thousand different reasons for data loss, and there are far fewer methods of recovering that data. Should you experience data loss, suspect a noisy, failing or clicking hard drive, call us first. The earlier this is addressed the better your chances of full disc and data recovery.
We will perform these services for you included along with anything additional necessary to complete the following:
Attempt to duplicate damaged or faulty drive to spare backup first
Full manufacturer drive scan and diagnosis performed, existing manufacturer warranty check performed.
Optimize undamaged source drive for faster transfer
Clean up registry and temporary files for faster transfer
Do a complete virus and malware scan for security and protection
Download and Install critical system updates from Microsoft for reliability and security
Create Windows Recovery Media onto USB Drive for emergency recovery
Create Windows System Image onto alternative media HDD
Determine best backup plan for users needs and implement changes into backup system software, setup backup schedules.
Discuss alternate backup storage solutions such as backup software, local network or USB based storage drives and arrays, remote cloud storage services, and remotely and securely accessible personal cloud drives
Remote access from laptop and phone to personal cloud server drives
Transfer all data to device / storage according to recommended specifications decided by customer